Who is SUF?
BIO:
My name is Stephanie Audi and I am the proud maker of SUF Beanies. 
It all started back in 2009 when I was stuck in a heavy snowstorm up in the mountains of Mount Lebanon, and was taught to make my own beanie from scratch.
Since a young age, I used to have a young love of creative stuff myself and giving them away to friends and family as gifts.
Moving for studies to Switzerland in 2010, I started developing the idea of creating custom beanies as per the request of my classmates.
And then my will to create and make handmade beanies was growing and it still grows every day.
My love for the outdoor never fails, being involved in environmental development the rest of my working days, you'll find me roaming almost all the muddy roads and uneven terrain out there. I find an immense importance of going out, to nature, to the roots...
SUF Beanies was publicly launched in September 2014 with the increased demands of customized products.
The concept turned today into a production line crocheting headwear upon demand.
I am thankful to be receiving continuous help and support from friend & family while expanding sustainably with the aim of selling and delivering products worldwide.  
ORIGIN:
SUF (Pronounded Soof, or Souf) - This word means "wool" in Arabic!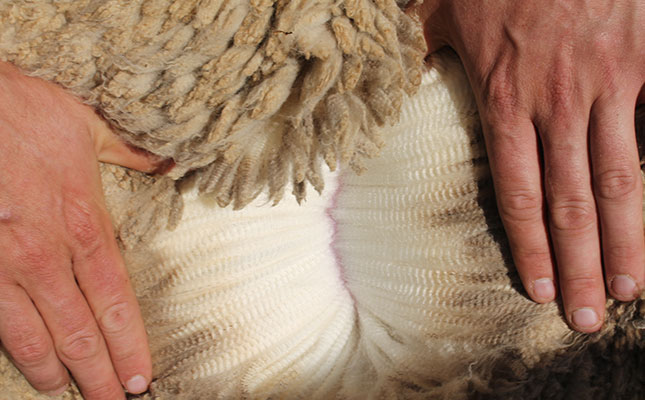 SUF today reflects the importance of regional crafts found in abundance in Lebanese culture throughout its different highlights of history. 
In remote mountainous areas, local shepherds go back to the use of wool in their tent building, clothing and home furniture. The art of creating the thread from the raw material from the wool makes it cultural heritage.